Changing the Path to Comfort
YOUR Source for
all hvac
solutions
We offer a variety of services for commercial and government clients located throughout the Mid-Atlantic and North America.

Project Management & Consulting Services

Equipment & Parts Supply and Replacement

Facility Decommissioning Support
YOUR HVAC
CONSULTANT & SUPPLY
PARTNER
Katilyst Company is a commercial and industrial HVAC Consulting and Supply Company located in Central Virginia with great access to the entire Mid-Atlantic. Our clients rely on us as a single-point solution for all mechanical system design and equipment replacement projects. Focused on sustainable design and operations, Katilyst Company works diligently to eliminate unnecessary costs for building owners and operators.
As an extension of your project team, we pride ourselves on our attention to detail, organization, and optimization. We work in multiple channels within the HVAC industry allowing our team to view problems from the lens of each project stakeholder. You'll have access to non-proprietary best practices from our wide array of past experiences.
What our Partners & Clients Have To Say

Katie's role was valuable to me in many ways. Throughout the project, she made herself available to answer my questions and helped me in any way she could. Her expertise and skills were prudent during the time that the workload demanded it.
Devra Brusso, ACI, CM-Lean Process Improvement Manager

We initially asked Katilyst to provide an alternative source for parts (after the manufacturer made the part obsolete and stopped supporting repairs). They were successfully able to source a company to make repairs while a retrofit of the system is underway. Pleased with their services, we then asked them to provide additional engineering services with documentation control and archiving process. Working together over the last few months, Katie has been an excellent partner and instrumental in helping us achieve our goals.
Micah Wood, Senior Program Manager, Facilities Management & Construction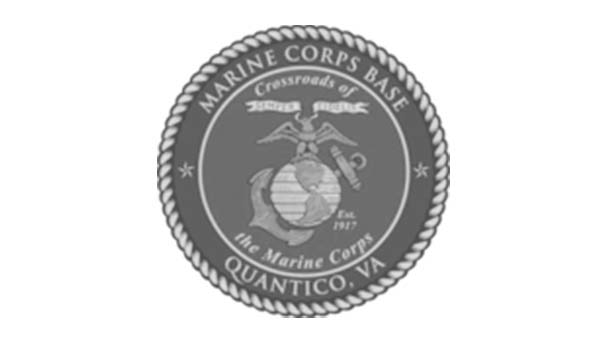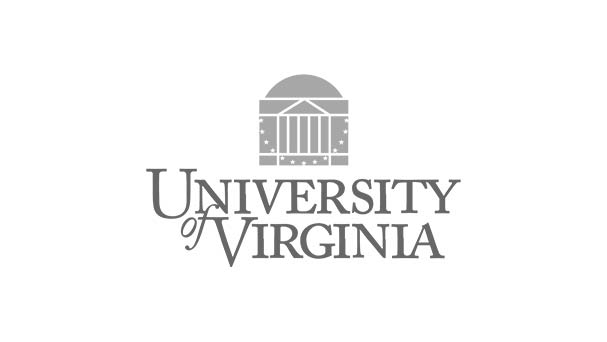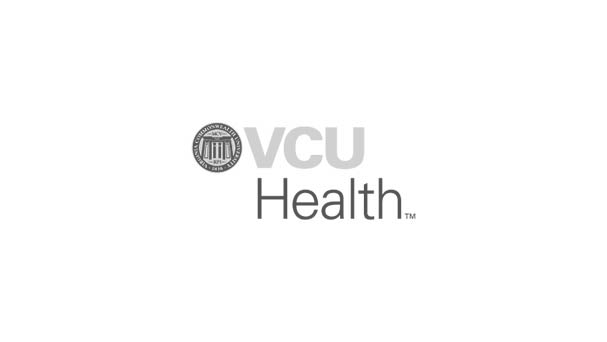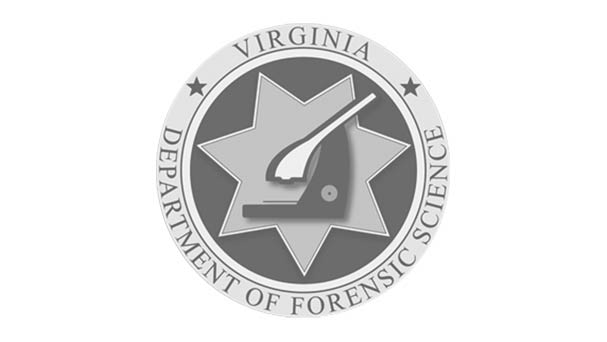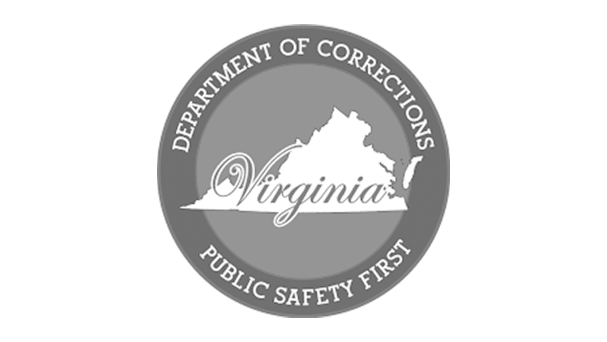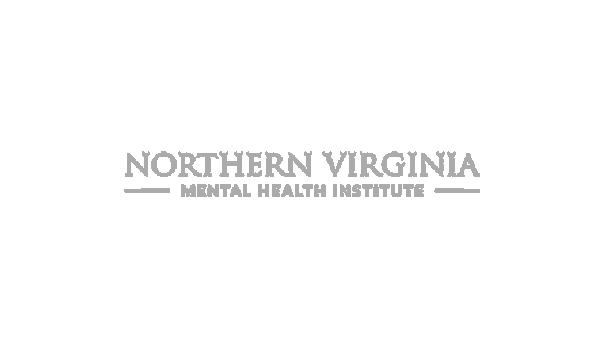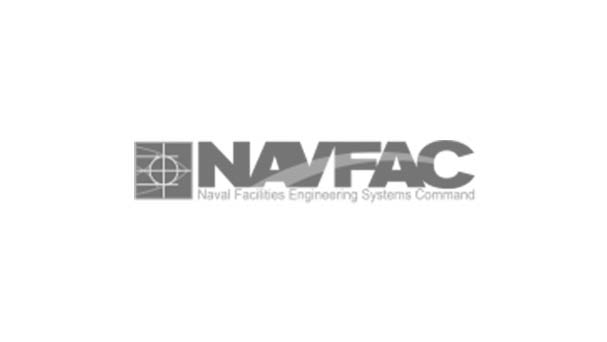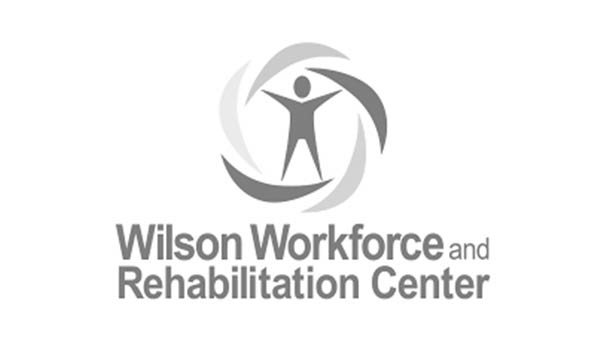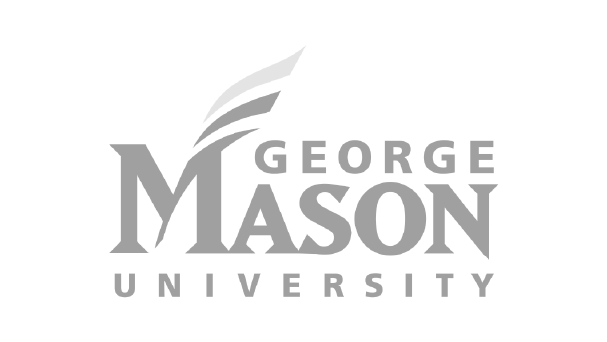 Contact Us
Katilyst can help you achieve your mission at
any stage of a project.
How can we help?
Katilyst Company is your go-to consultant for all your HVAC projects and planning. We can help guide you to the solution that is right for your needs. Whether it's lingering HVAC issues or equipment coming to the end of its useful life, we understand the unique nature of each project and will customize a solution that fits. Contact us today.